Before you start with your video interview, please ensure the following:
Your camera and microphone are connected and tested
You have access to a reliable Wi-Fi/internet connection
You're using a full screen
Tips for recording your video interview:
Prepare as you would with any other interview;
Be aware of the time you have to respond. It is recommended to prepare your responses ahead of time;
Try to look directly into the lens of the camera;
Use the microphone on your headset for better sound quality;
Be yourself!
If you receive a message that access to your camera has been forbidden, you will need to allow the application to use your microphone and camera in your security settings. See the examples below for how you can enable camera and microphone access for various browsers.

Update your browser security settings 

Google Chrome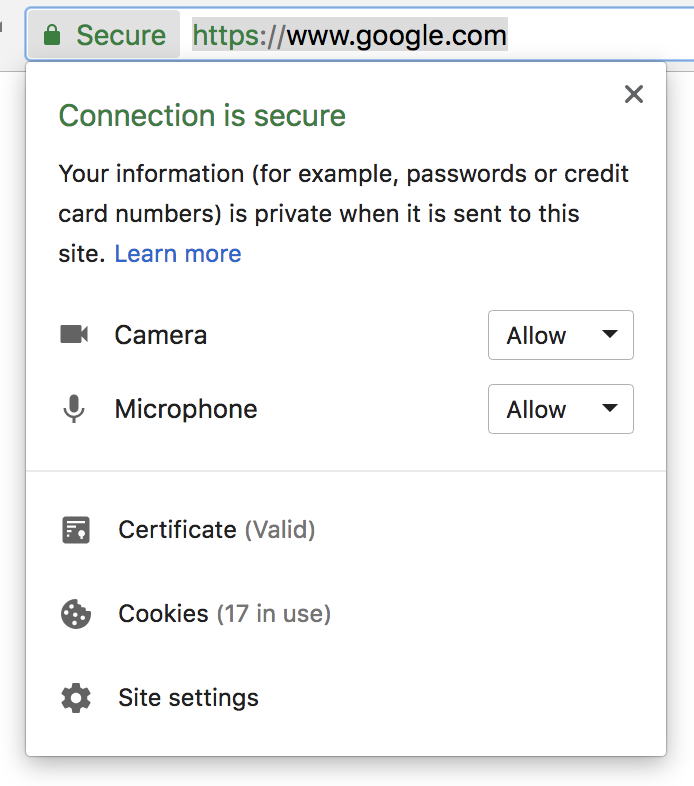 Safari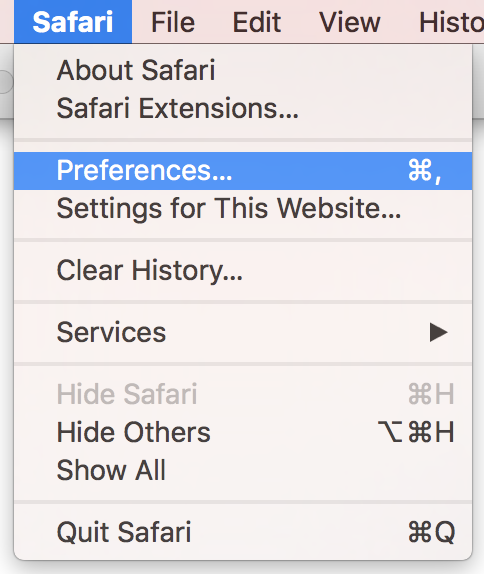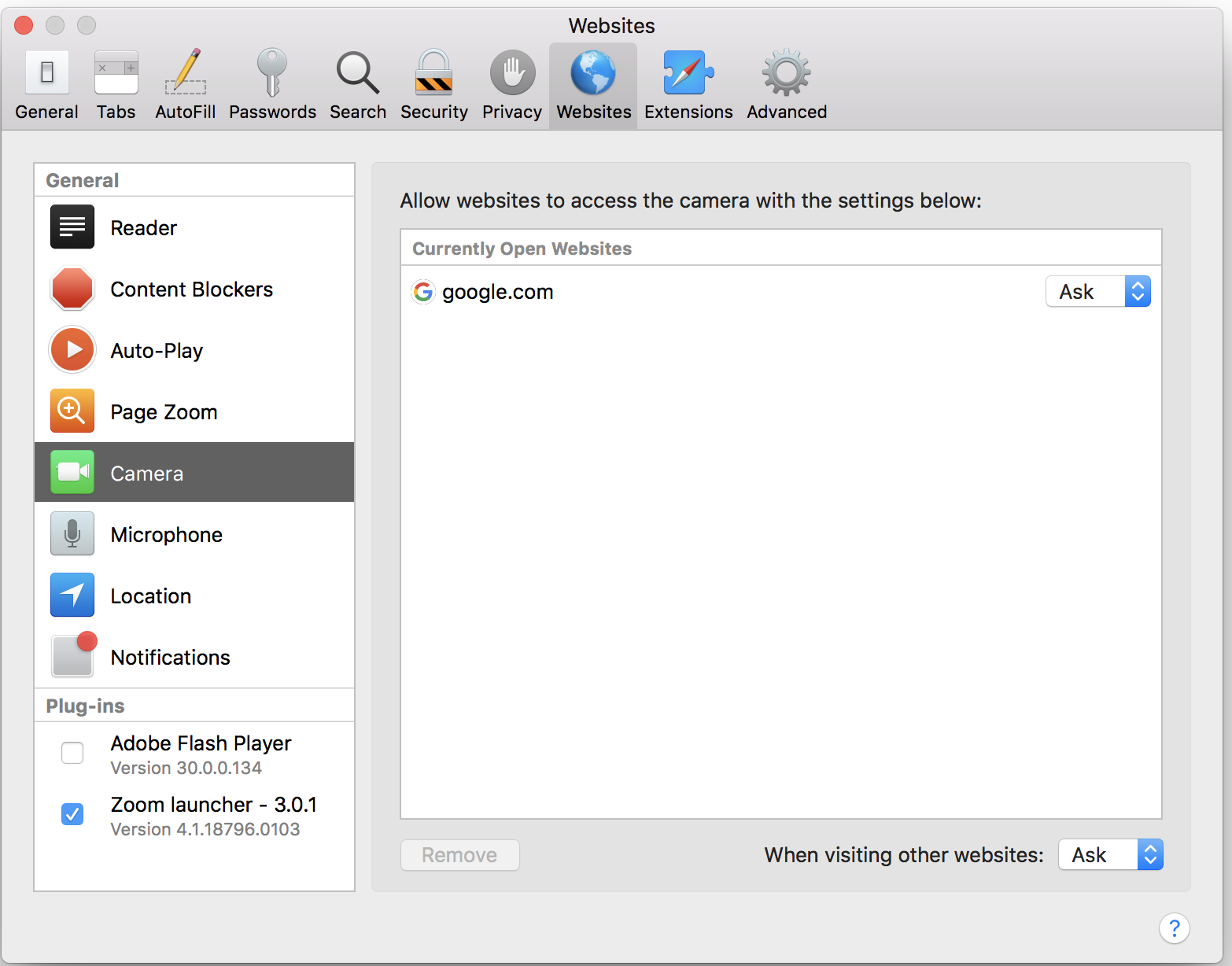 Firefox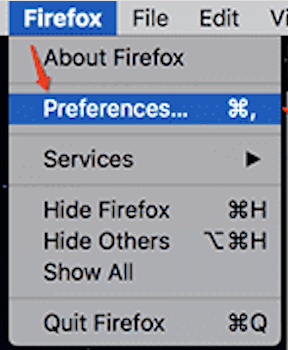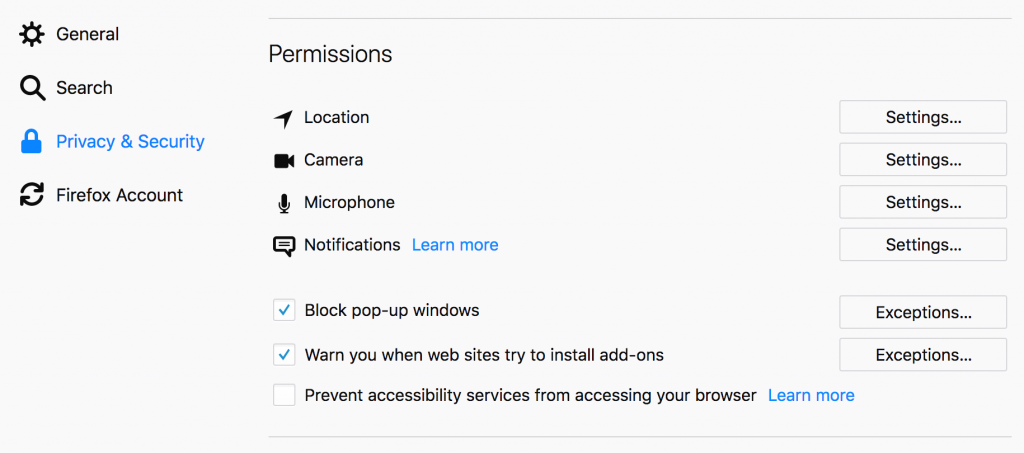 *Please note: If you receive an error while recording your video interview, you will need to refresh the page and start from the beginning.
Contact Harver Support
If you still have troubles with recording your video interview, please contact the Harver Support Team.